Undergrad thesis
A participatory writing project that challenges feminine tropes from classic literature using subversive erasure
The Aut(hers) combines web and print media in an alternative publication model to create new intertextual experiences and authorship of postmodern identities. This cross-disciplinary project merges my love for typography, writing and literature while instilling the values of community, collaboration and change. The Aut(hers) was granted the 2017 Project 31 Graphic Design Award.
The production process included a fully interactive website with web-to-print capabilities which was then used in a writing workshop held at the Learning Zone, an alternative student space at OCAD U.
With some guidance and instruction, participants were free to choose from literary characters such as Ophelia, Miss Havisham, Tess, Julia, Lolita and Emma Bovary using The Aut(hers) website.

The newly authored texts were printed on site and collected for display at the final exhibit. Digital copies were later compiled into an anthology. The final result was the creation of Subversive Classics, the first book self-published under The Aut(hers).
Exhibited at OCAD University's GradEx 102, visitors were also able to interact and print their own texts to add to the display.

Workshop at OCAD U Learning Zone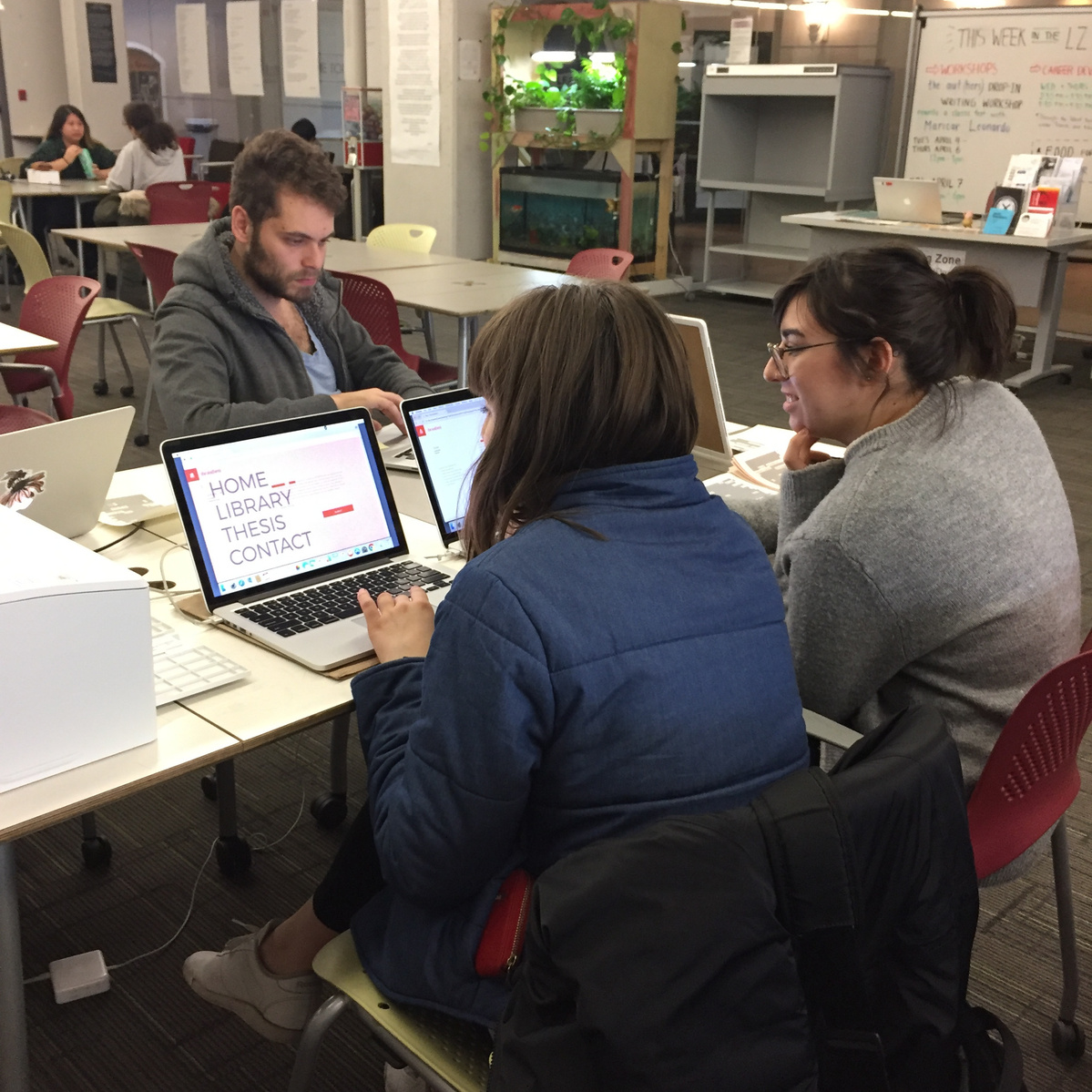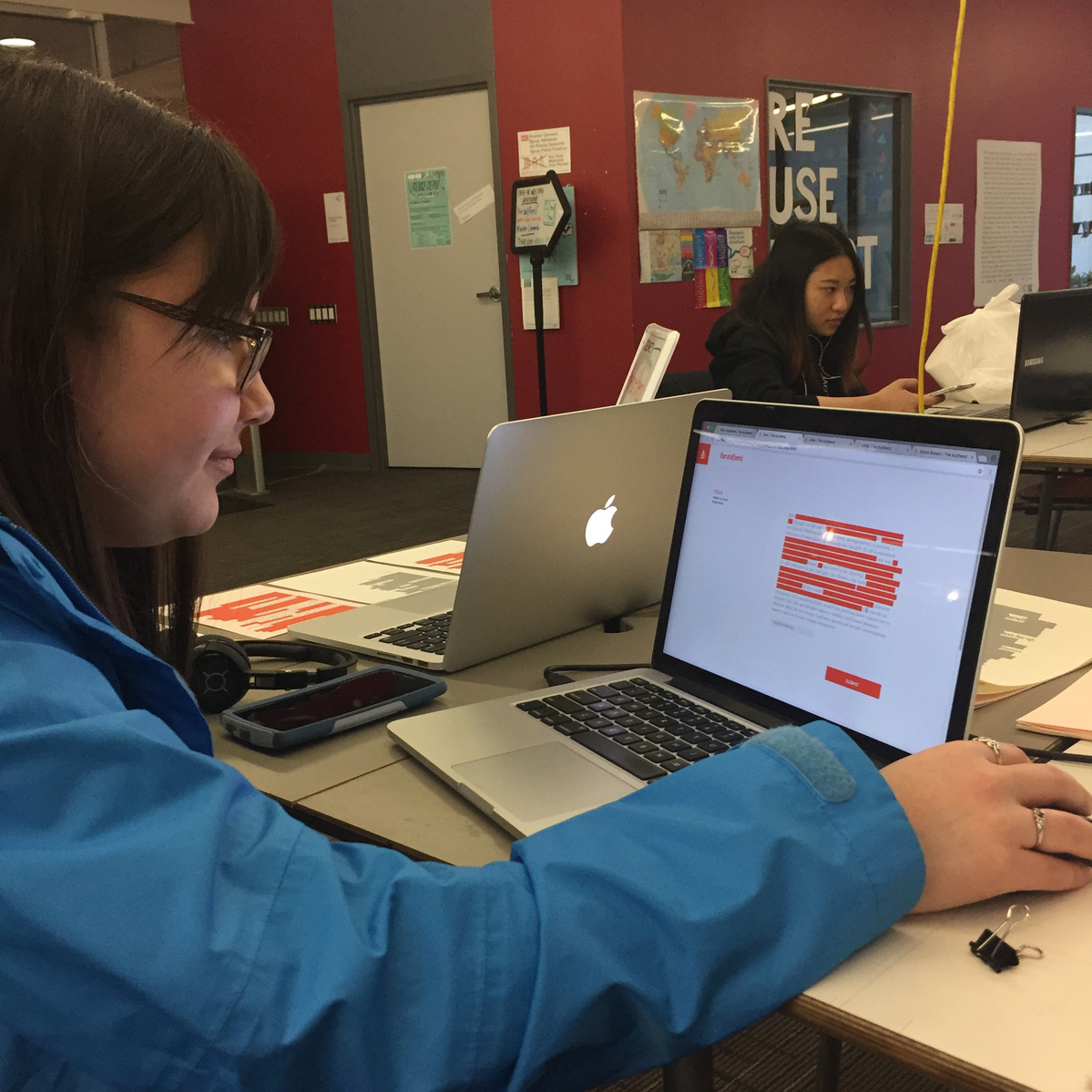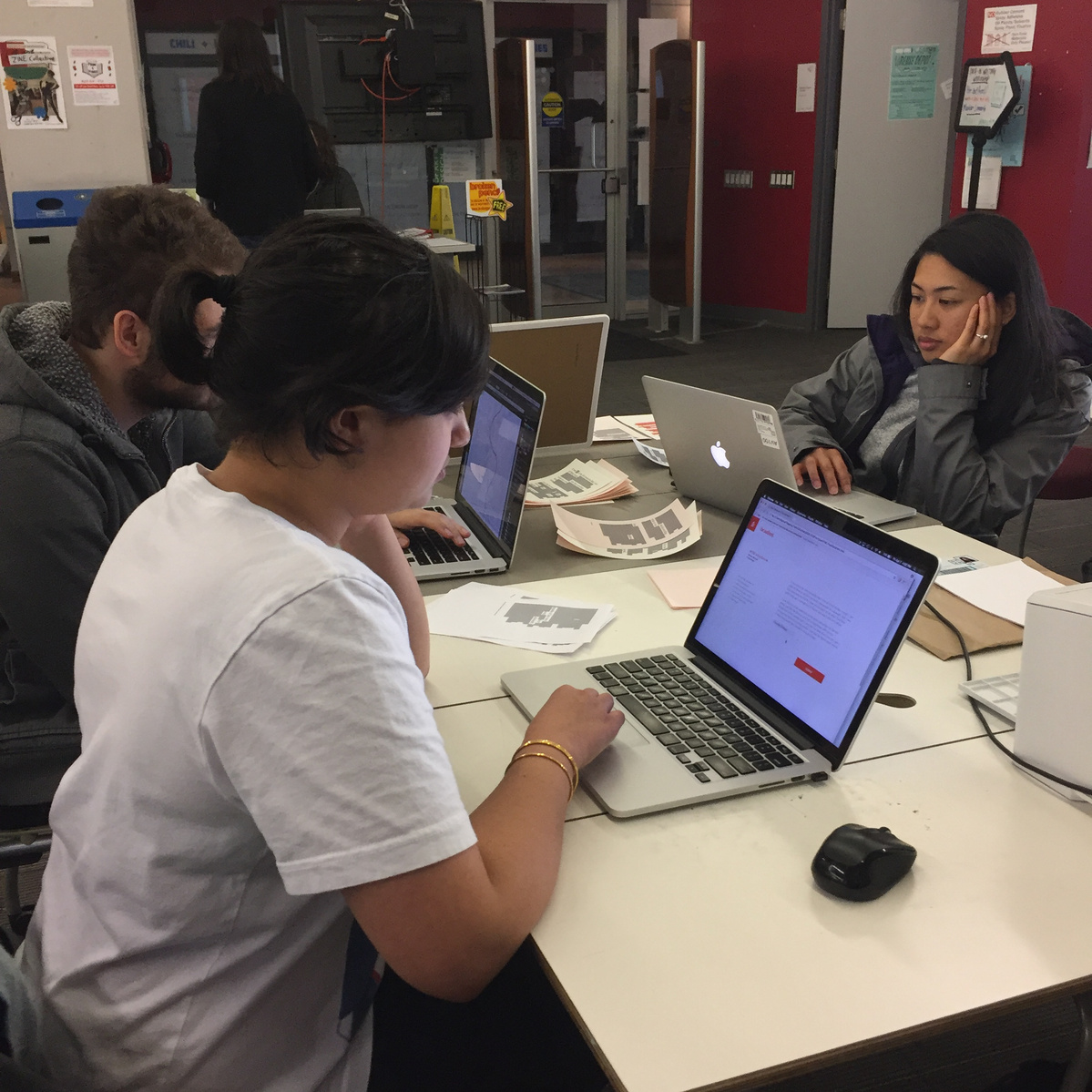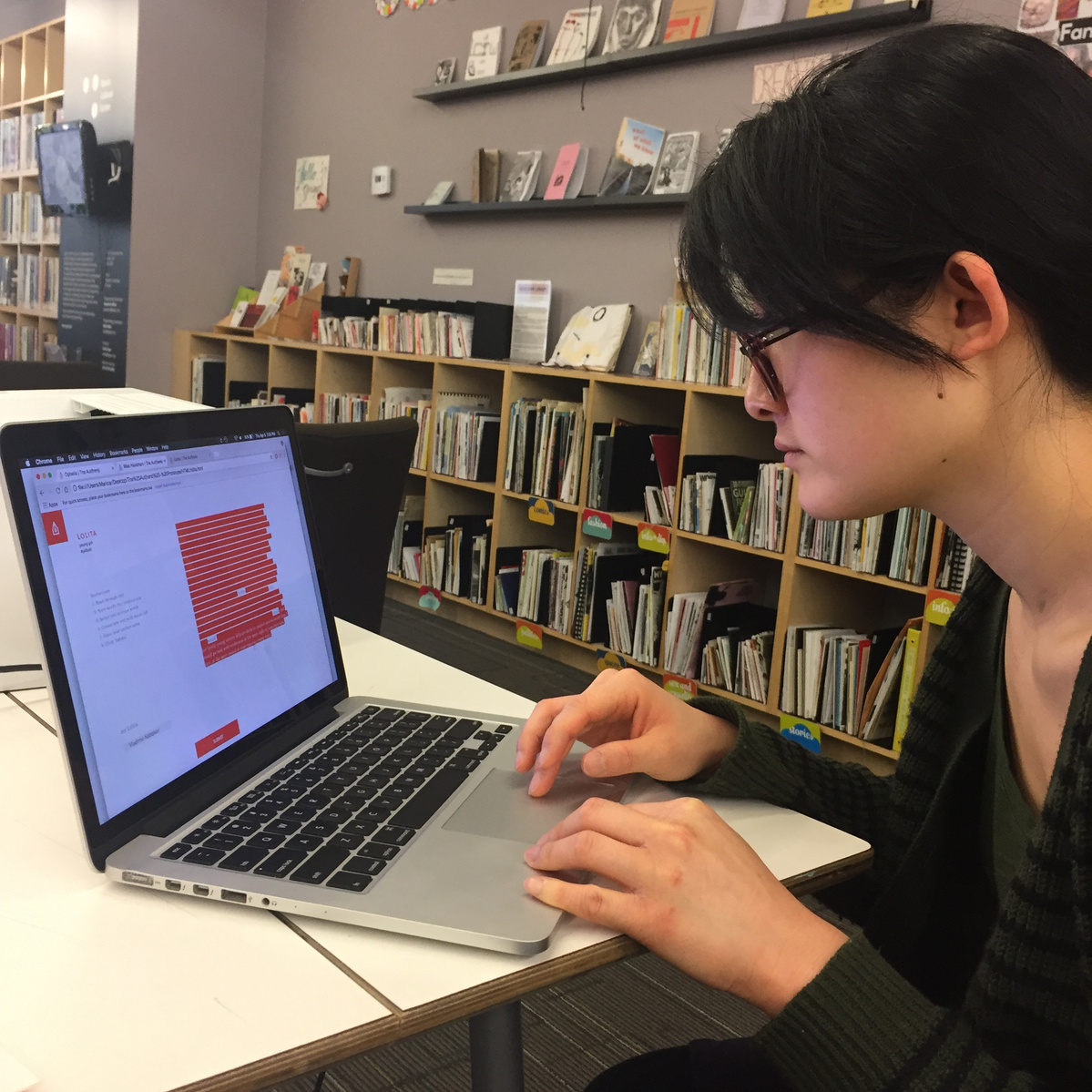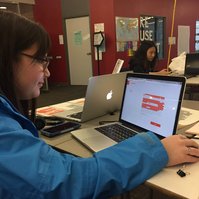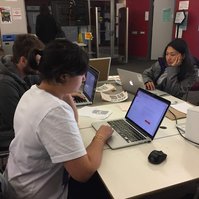 Institution
OCAD University
Stream
Graphic Design
Disciplines
Branding
Critical & Cultural Theory
Editorial/Book Design
Marketing and Communications
Web Design and Front-End Development
Experiential/Exhibit Design